Thanks to YOUR awesome friend who referred you here, your FIRST 30 DAYS of HIITit.ca Daily 12 Minute HIITit Workout Videos are just $10!!
Choose daily between a high intensity, or LIIT, low intensity workout! Every 5th day in this program is a Rest Day, with wicked all-core workouts sprinkled throughout your month. Included with your membership, is a Clean Eating Guide as well as the world's most INCREDIBLE community, the HIITit Room (click on link below to request to join after you redeem your $10 Starter Offer!). Feel STRONG, healthy + alive, with just 12 minutes a day! *Cancellation can be made, penalty free, anytime! On-going membership just $25/month!
Click 'subscribe' to take an incredible step in the right direction in your fitness journey, and redeem this offer now!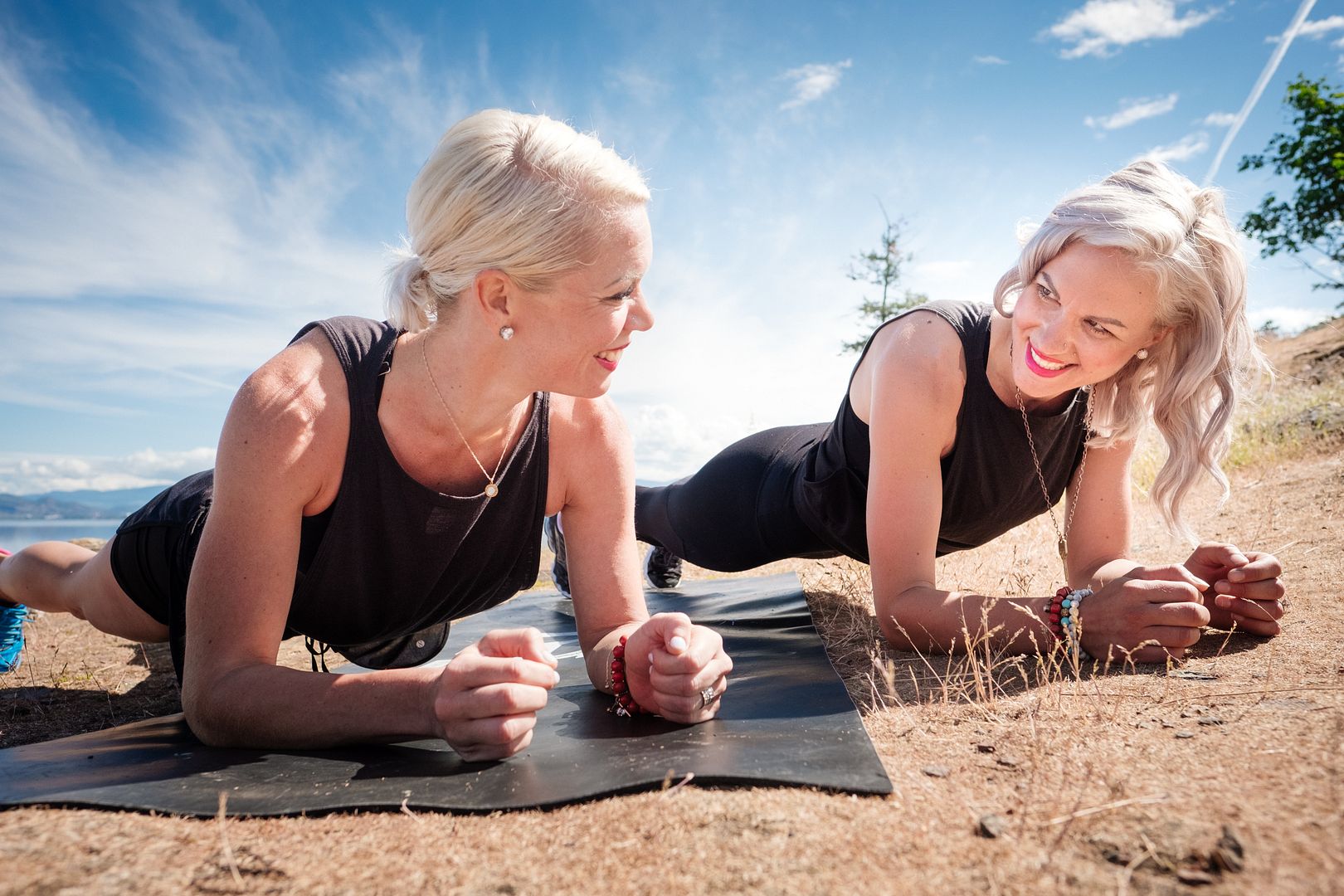 www.facebook.com/groups/HIITitROOM/